Market Update - Wild Lotus Unbox, Blue Gem Sales and Market Trends
Topic: $500,000 Sale, #1 Wild Lotus, Skin Market Price Increase

Welcome to our first Market Update article, summarizing some of the biggest, most important news within the CS skin community. In today's article you will find out about the second most expensive sale in CS history, a Chinese player hitting a 10% Wild Lotus trade-up, making it the new #1 in the world and about the current skin market price development.

USD 500.000+ CS Trade
On the 16th of April, well-known trader, streamer and Co-owner of ECSTATIC, zipeL announced that he just completed the second most expensive trade in CS history. The deal included two skins, which both are of enormous value! The new owner is an, according to his Steam profile, Chinese collector who seems to have started collecting high-tier skins just recently, having all of them still on trade hold!

The deal included an AK-47 Case Hardened with the pattern ID of 611 as well as a Karambit Case Hardened with the pattern ID of 387! Both of those Case Hardened skins are known for being the most valuable patterns. The AK-47 furthermore has four Katowice 2014 Titan (Holos) applied to it, making it a 1/10, while one of those ten is trade banned!


The most expensive trade in CS history
You might wonder, if that's only the second most expensive trade in history, what's the most expensive? The trade we're looking for happened around a year ago and also involved an AK-47 Case Hardened #661 with four Katowice 2014 Titan (Holos) applied to it, as well as an AWP Souvenir Dragon Lore with four of the same stickers. The reported total of the deal was around USD 750,000. It has to be said, that the deal wasn't really confirmed by a credible source after it happened, with that it will never be 100% clear if the deal and total price tag are the truth! We leave that up to your own judgement.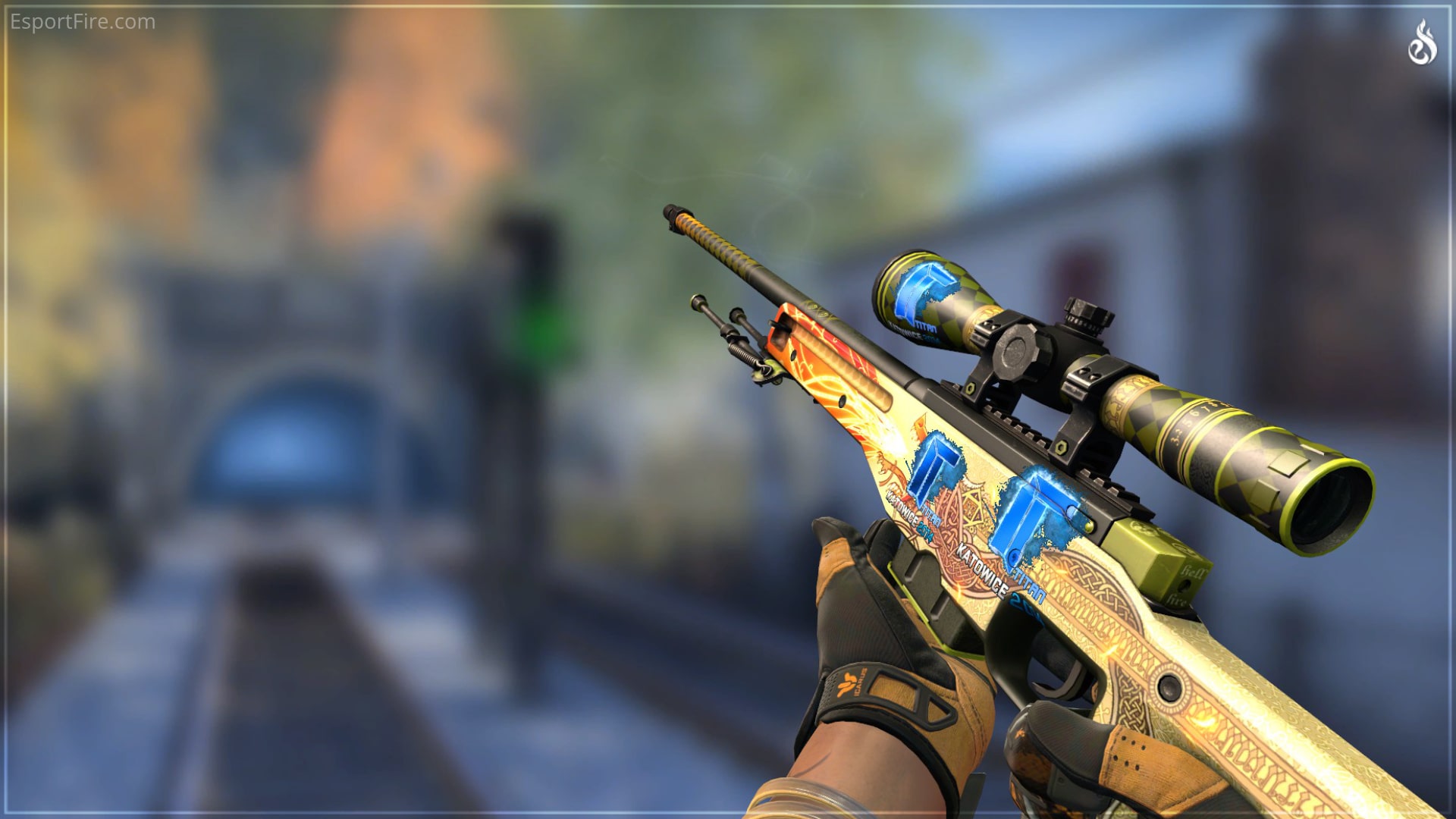 #1 Wild Lotus Trade-Up
Furthermore, a crazy trade-up happened just hours before the release of this article! A Chinese player hit a ~5% Wild Lotus trade-up, creating the new #1 Wild Lotus with a float value of 0.000636 as reported by RaCSGO! What a lucky day for the crafter.


Market Trends
Most of you will have already noticed that your playskins, investments or basically everything else you got in your inventory has gone up in price recently. This movement is backed up by our house own EsportFire 300 Index, showcasing 300 liquid CS items. The trend of the last weeks has also continued this week and prices have further increased. Analyse the Counter-Strike market yourself with over 30 different indexes: EsportFire.com/Indexes



Conclusion
We hope you enjoyed today's "Market Update" showcasing on of the most expensive CS deals in history, a Wild-Lotus trade-up, as well as the current market situation. Have an awesome rest of your day and feel free to check out our most recent articles right below this paragraph!