Sticker Crafts with Antwerp 2022
Topic: Amazing Antwerp 2022 Sticker Crafts in Counter-Strike

Find seven amazing Antwerp 2022 sticker crafts in today's article. We hope you get inspired and might get yourself a cool new craft to play with. Enjoy reading.

Antwerp 2022 Nin9 Gold Craft
To kick things off we found a great fit between the Nova Baroque Orange and the Nin9 Gold Signatures! Of course, most of the golds would have fit on this skin but because of the minimalistic design of the signature, I think that's one of the best options!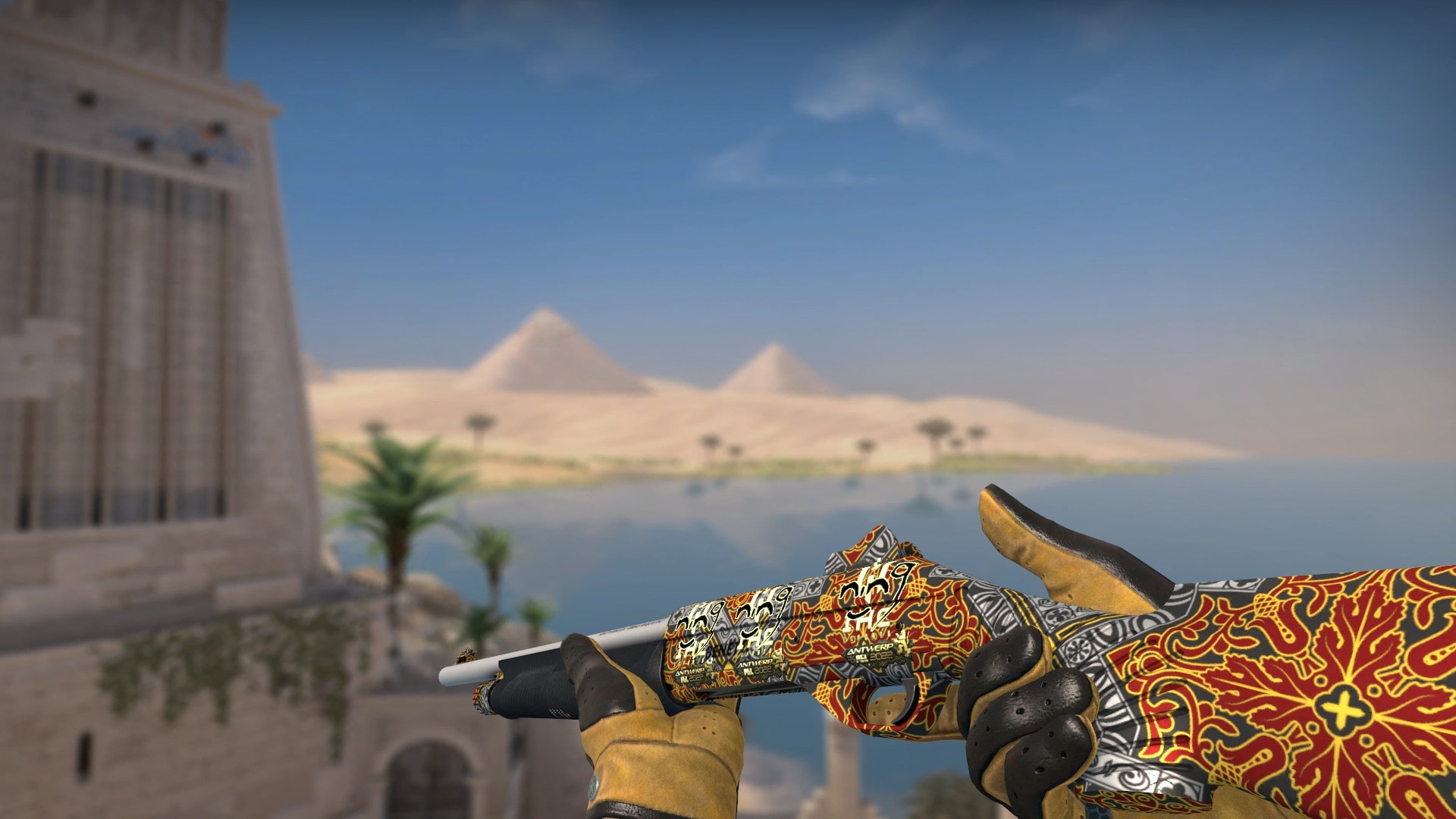 ---
Antwerp 2022 Cloud9 Glitter Craft
This year we got a new sticker effect replacing the Foil, called Glitter! Logically we have to check out craft with them! A first Glitter suggestion will be UMP Momentum with four Cloud9 Glitter stickers.

The fit is pretty good, even though the CS:GO sticker craft might seem a bit overwhelming because of the Ump's bright colors! The Glitter stickers have many craft possibilities, as it has a stable color.


---
Antwerp 2022 Outsiders Glitter Craft
The next one is quite weird but fits together well! We thought of an Ak-47 Rat Rod with four Outsiders Glitter stickers! The purple from the stickers is matching the old metal from the AK in a weird way! Definitely an option for a budget craft!


---
Antwerp 2022 Broky Holo Craft
This Major we got some amazing holo signatures! Some of the best are the FaZe ones, which are very red. That makes them a good combo for many crafts. After a long waiting time we finally got the Broky sticker, and to share our excitement we feature his signature in the next craft!

One very nice combination is the Five Seven Crimson Blossom with four Broky holos! Amazing combination and a very cool craft for every Five Seven enjoyer!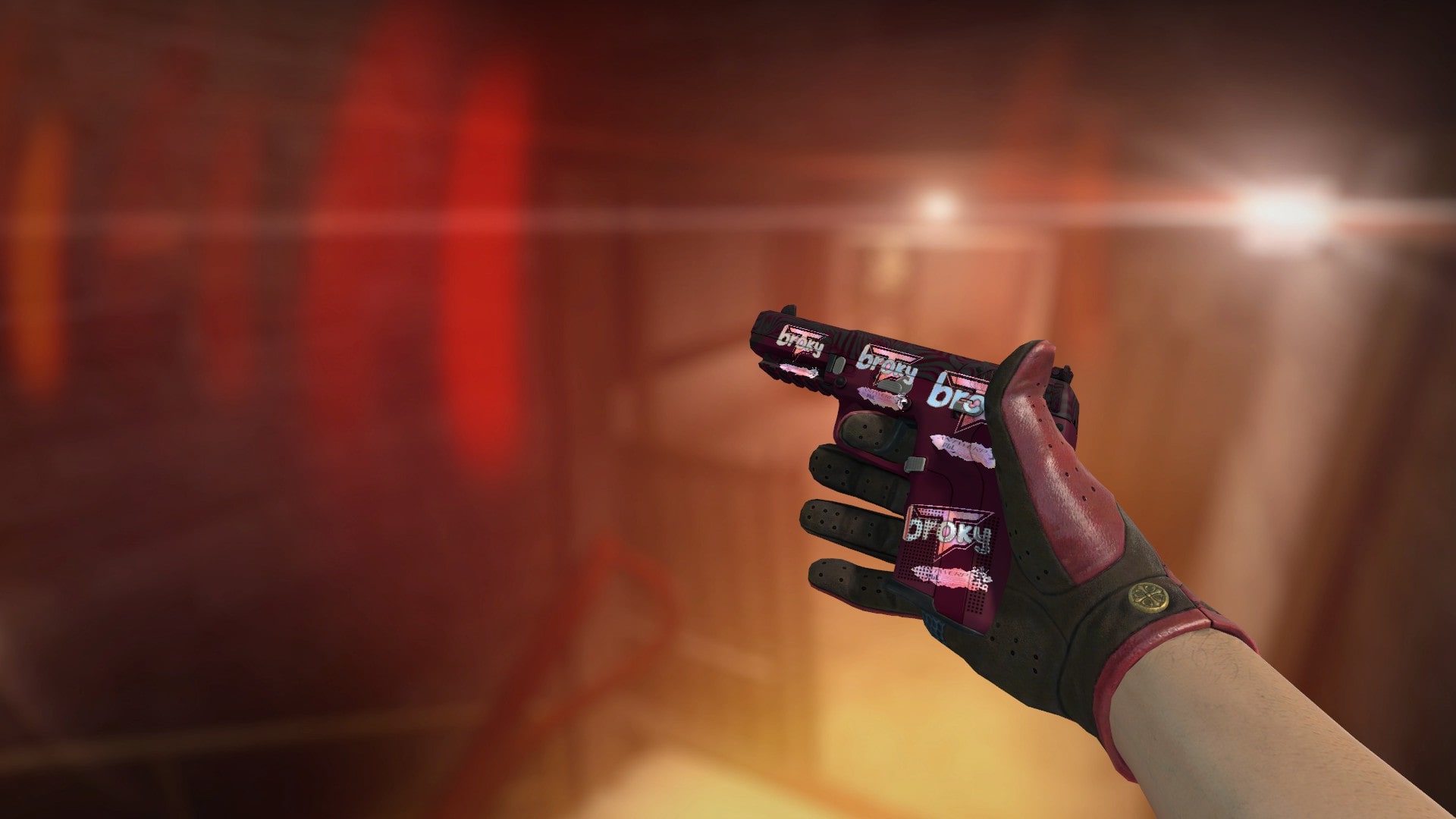 ---
Antwerp 2022 HooXi Holo Craft
Speaking of signatures, HooXi has one of the most interesting ones for sure! His signature has two eyes in the "o". The Copenhagen Flames holo is also pretty cool so the whole holo version of the signature seems like a no brainer for some lovely CS:GO sticker crafts!

We chose to do a craft with four HooXi holo on the Mac-10 Propaganda which also has an artwork with a face! Eyes, over eyes, pretty funny! Also, the colors are working well together!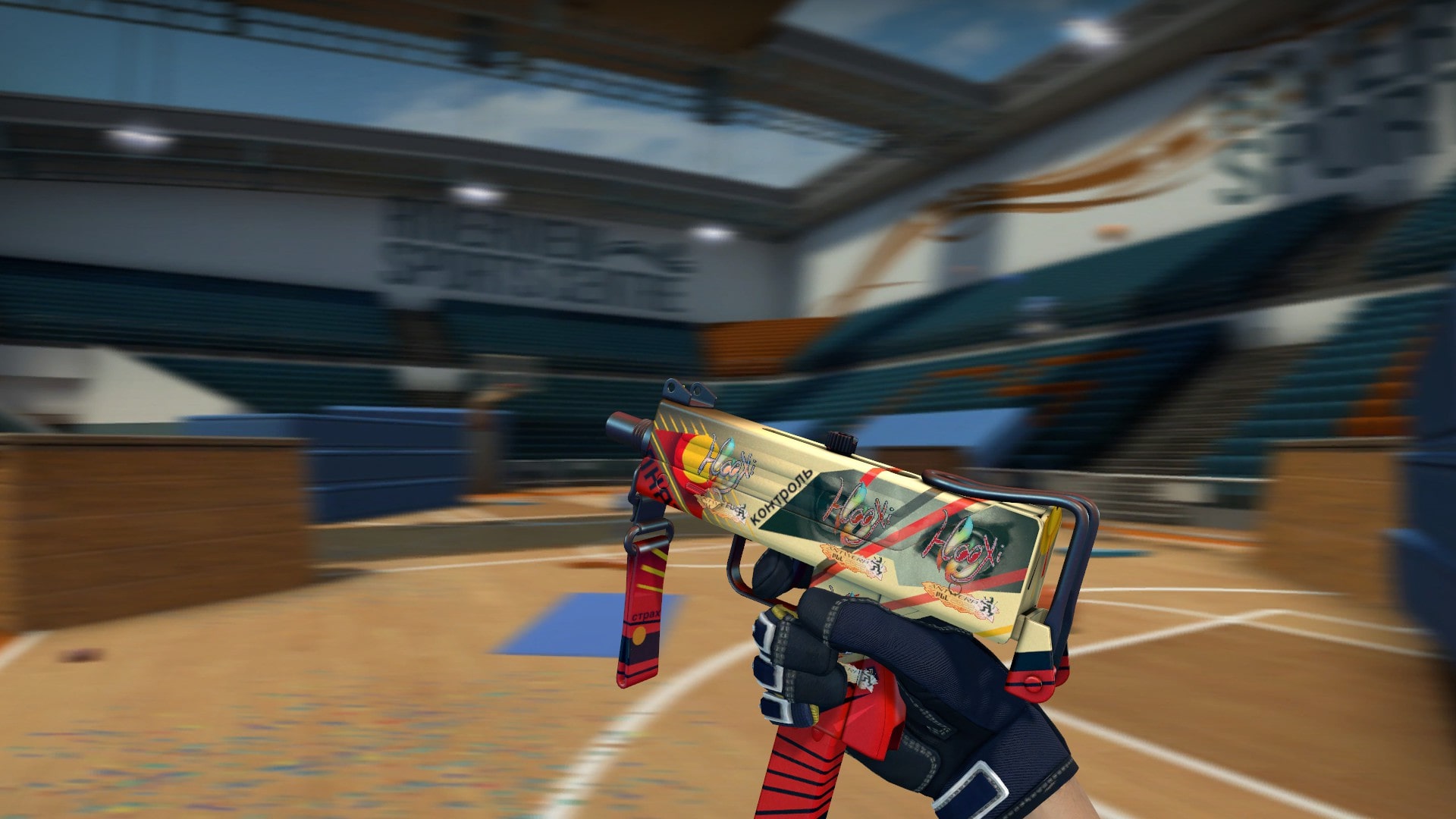 ---
Antwerp 2022 Heroic Gold craft
For this Major, Heroic exceeded our expectations! They got a new design for their team sticker, even though their logo is the same! The new sticker has a diamond in it that we find pretty cute! A nice craft we thought about is the Galil Phoenix Blacklight with four Heroic Golds! Of course, most golds look very well on different skins but this one is especially nice.


---
Antwerp 2022 Furia Holo craft
The new Furia holo effect from this major is pretty different from the last one! This one has plenty of green in it and makes it look like a toxic element from something nuclear!That special holo-effect makes it possible to combine it with skins, that have already been in the game for a while.

And I know you are thinking of the Nuclear Threat right now, but we got another idea! Four Furia holo on the legendary Galil Cerberus. It's a great combo, especially in the right lighting. Extra suggestion, this combo would work so well with some CAUTION! Gloves!


---
Conclusion
We hope you enjoyed today's article about some great Antwerp 2022 Sticker Crafts! Feel free to check out our most recent articles right below this paragraph.