Some amazing and cheap CSGO sticker crafts
Topic: cheap CSGO sticker combos & crafts

In today's article, we will look at some cheap CSGO sticker crafts. Logically there are hundreds of good looking cheap crafts and with that, we would also like to engage you to share your sticker combos on our Social Media!
Panther, or Kraken?
First up we got a black panther paired with some tentacles. The red-white combination of the sticker makes a unique match with the skin itself and when talking about cheap CSGO crafts we got a total price tag of around USD 2.00 for the skin and stickers.


---
Mystery Box
The following MAC-10 Toybox is unique and has a wild mixture of different shapes and objects on it. The cycles and dragons of the "I Conquered" sticker deliver a lovely combination. The craft and skin (ft) together sum up to around USD 2.80!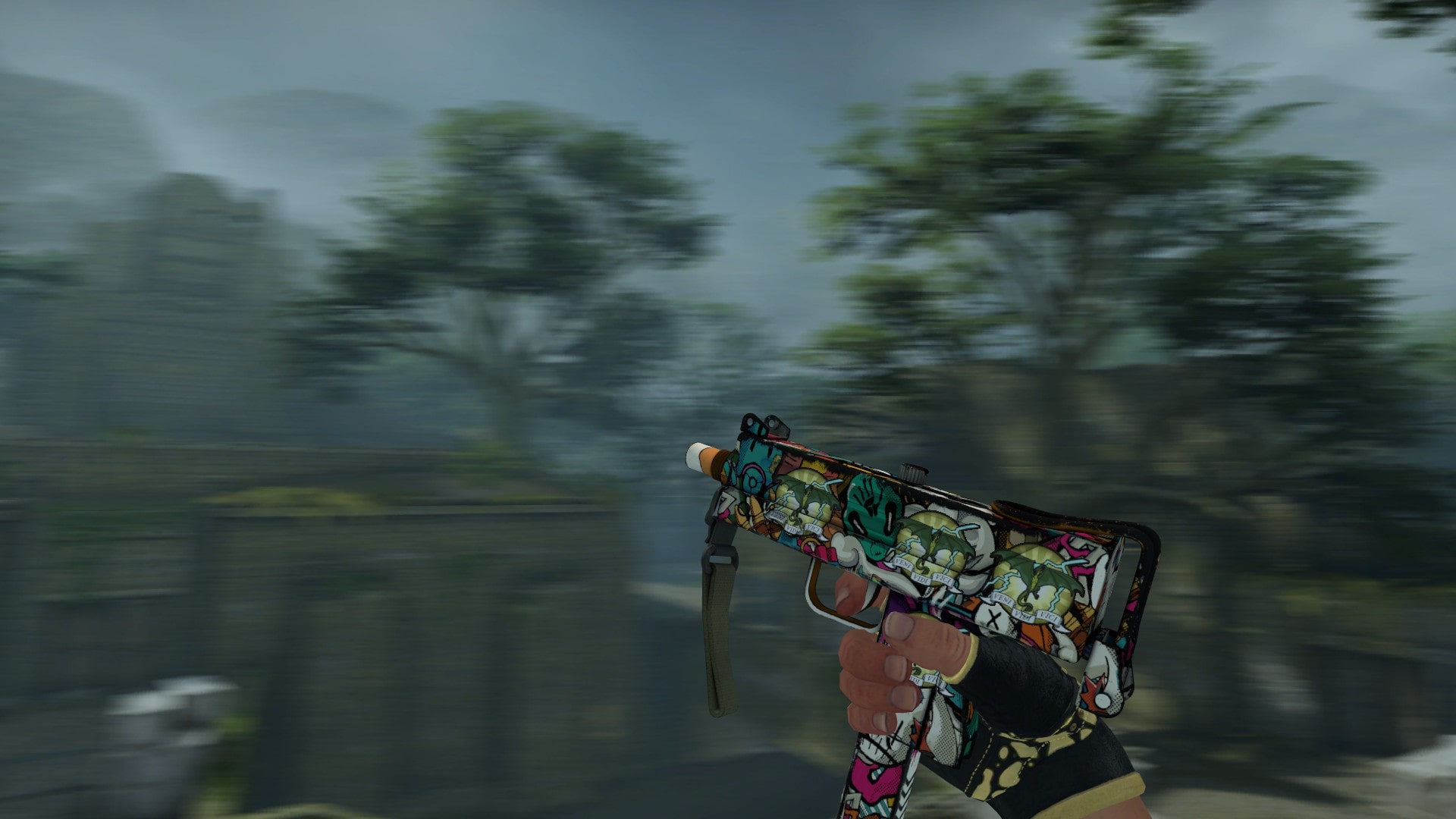 ---
Security Check
For the following cheap CSGO combo we got a higher-priced base skin with the Cyber Security in field-tested, but some very nice fitting affordable stickers that come in at around USD 1.15. The yellow on the Backstab sticker gives a unique match to the M4A4!


---
Rocket Expert
Next up on our list is the Galil AR Rocket Pop (mw) in combination with some Retake Expert stickers. With a total price tag of around USD 2.00, the crafter gets a cheap, unique new T-rifle.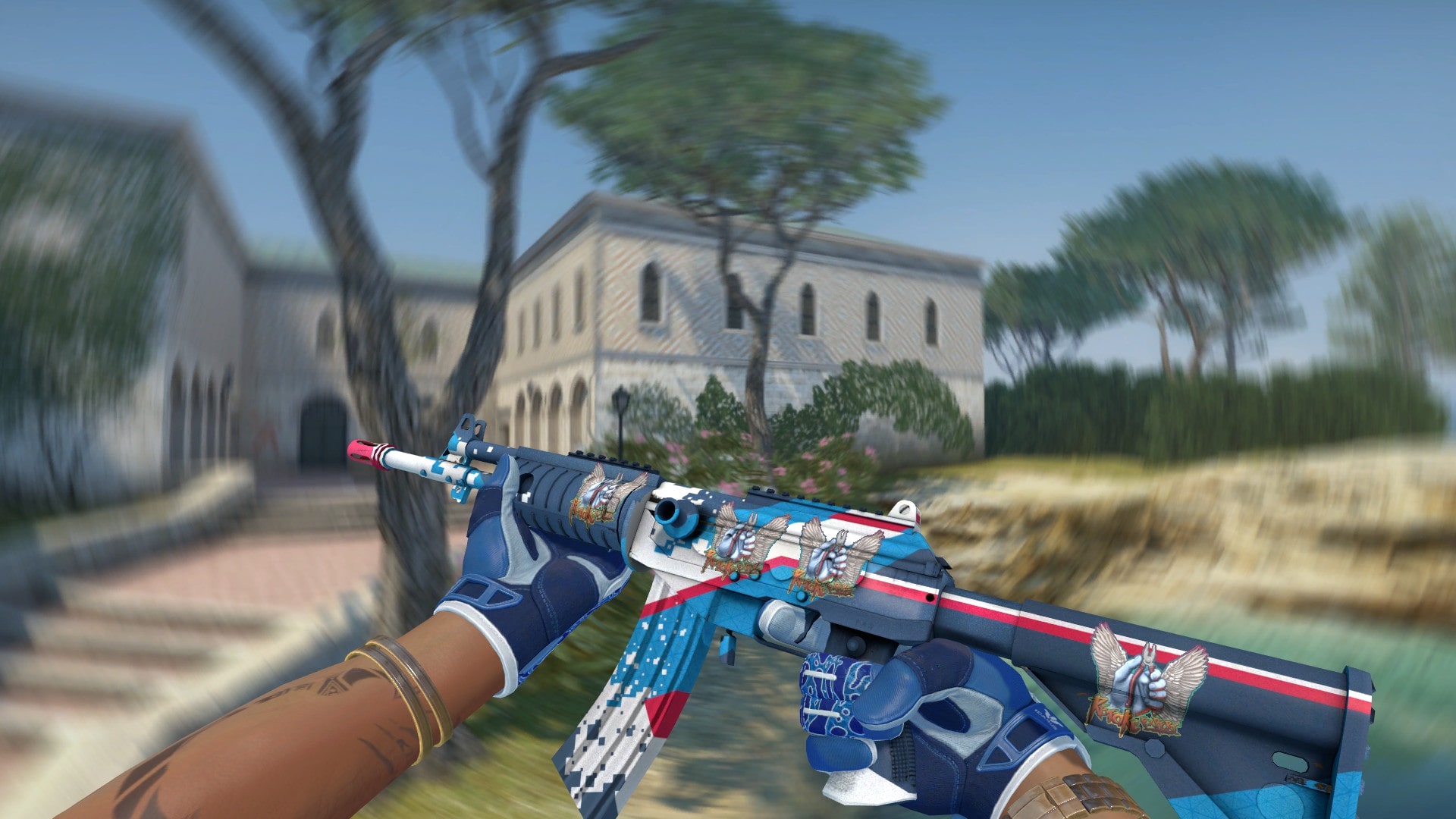 ---
The cheap cheap CSGO craft
By far the lowest total costs of today's article is the following Famas Survivor Z (mw) combined with some Obey SAS stickers. The total price of the skin + sticker is around USD 0.80 and gives a great fitting match with well-integrated colors. That one's a no-brainer!


---
Fleet Flock Glitter
The new Glitter stickers are the first of their kind and partly quite cheap - we had to include them in the article. A unique and well-fitting combination is the AUG Fleet Flock (mw) together with four imoRR Glitter stickers. Btw: According to floatdb it would furthermore also be a 1/1 craft! The total price tag is around USD 3.10!


---
Door opener
A quite classy one, but nothing you could go wrong with. The black and white match between the AK-47 Slate and four Squeaky Door stickers is undeniable and comes in with a price tag of around USD 4 for the minimal wear version.


---
M4A4 Wallbang
The base skin of this minimal wear version of the M4A4 Hellfire is the most expensive of this article, but the stickers deliver a cheap sticker combo coming in at only USD 0.48 for all of them! Definitely worth a craft if you already own the skin.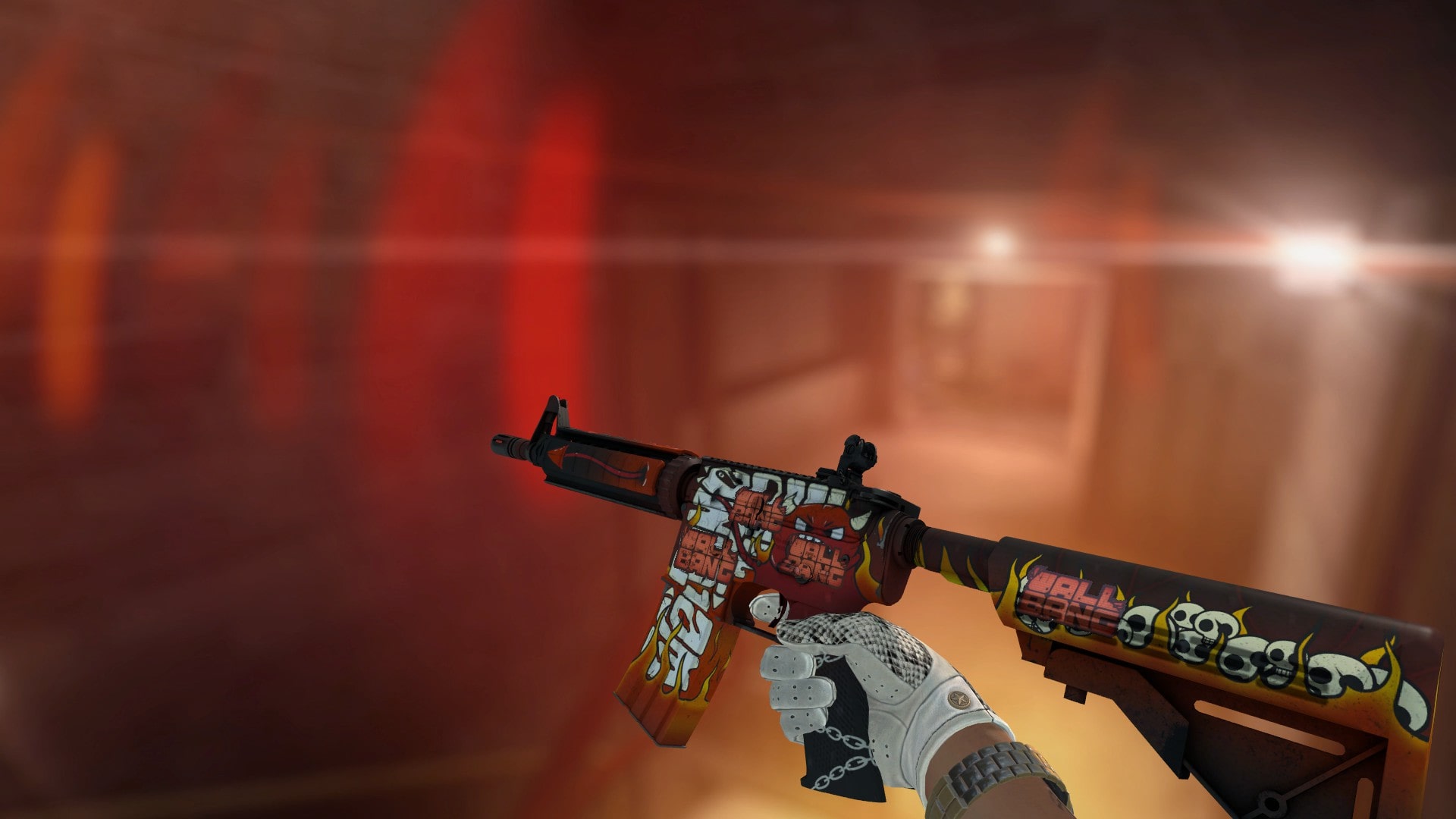 ---
Conclusion
That's it with our first edition of cheap CSGO combos/crafts. We hope you enjoyed reading through this article and found some new ideas for yourself! Feel free to share your own cheap crafts on our Social Media Accounts.