New CS:GO Sticker Crafts
Topic: CS:GO sticker crafts - Craft-Talks #12

Welcome to today's edition of Craft-Talks where we talk about the latest CS:GO sticker crafts. Enjoy reading and watching through some new crafts. If we missed anything feel free to let us know down below in the comments on our Social Media!

The Big Blue
We used to hear the word "Big Green" a lot when talking about the AWP! But this one is for sure blue enough to be called "The Big Blue". Quite a while ago we had an AWP Gungnir with a Titan Holo Katowice 2014 applied by @Prodigy on it! Well, now three more Titans Holo got applied! Making it a four-time craft. The applied amount this time is $ 135.000!


---
More Dats from the King
In a previous series we futured @shaneo7cs1 and his amazing DAT Crafts! Well it's time to check him out once again, cuz he did some more. This time around he decided to finish his Neo Noir Set! He applied two sets of four DAT Holos on the Glock Neo-Noir and the USP Neo-Noir. Both of them are of course 1/1 crafts, and the floats are not shy either, both of them are triple 0 floats! The amount that was applied this time around is $ 650!


---
A Contender
We always knew the fact that DAT holos are one of the best stickers, especially out of the Cologne 2014 Collection! For this article we have one more lovely craft with them. Done by our friend @CSMrFockS, who crafted four Dat Holo one a beautiful Deagle Fennec Fox in Factory New! The craft price sums up to around $ 550!


---
Another Banger from Nap
Recently @OnlyRealNap bought some cool stickers sets from @OfficialBaldie! As always he decided to make another craft with one of those sets. He applied four LGB Holo Katowice 2015 on a .0008 Glock Emerald, which is actually the number seven lowest float one! The combination is absolutely perfect, red and green fits amazingly! The applied amount is around $ 1.100!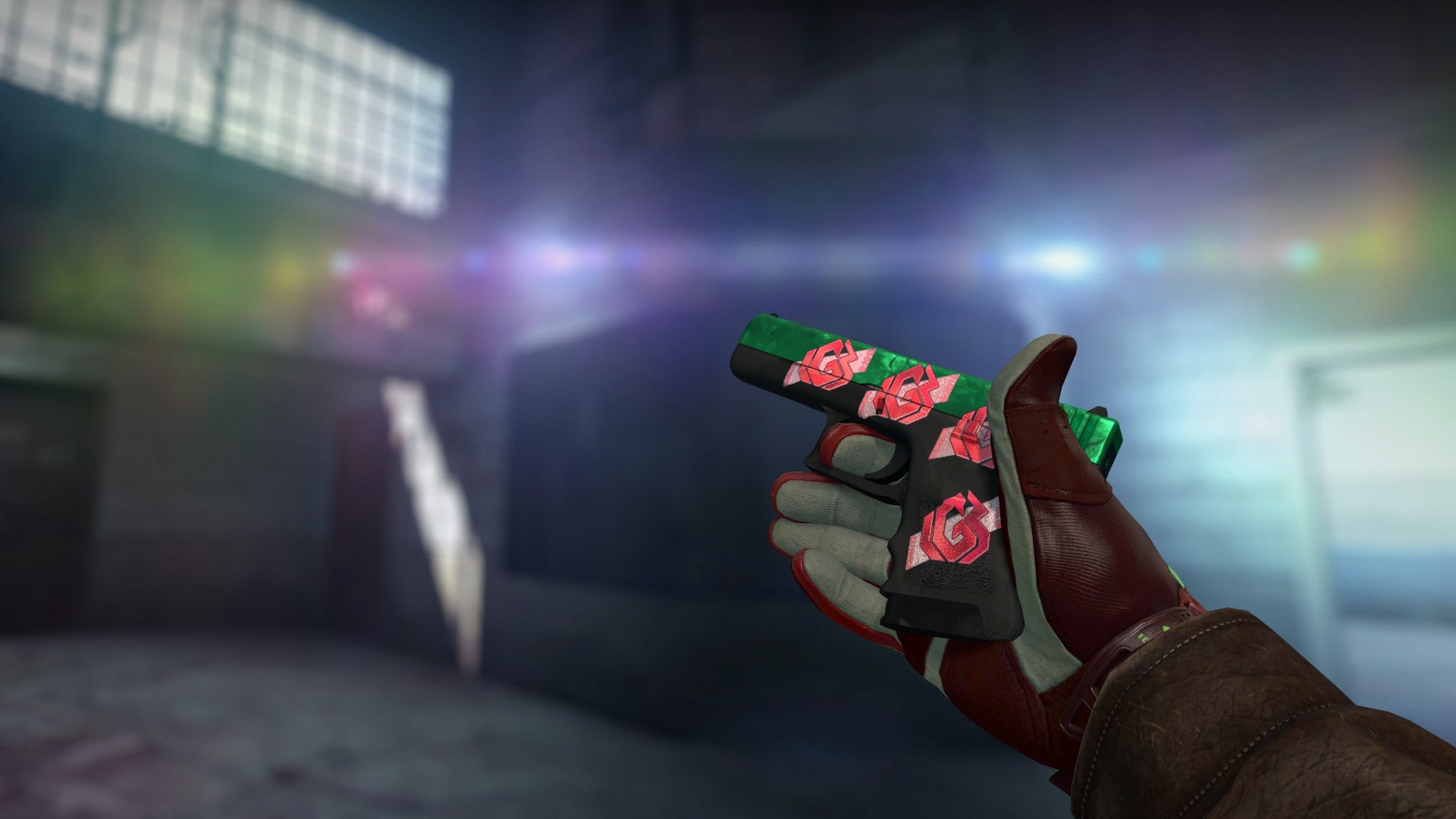 ---
Simple but Great
It's always great to see lovely one times crafts! This time around we got one of those made by @R0ney! He applied a Dignitas Holo Cologne 2014 on a .002 Glock Emerald! Another amazing fit like most of the other Glock Emerald Crafts! The craft price of this amazing piece was around $ 825!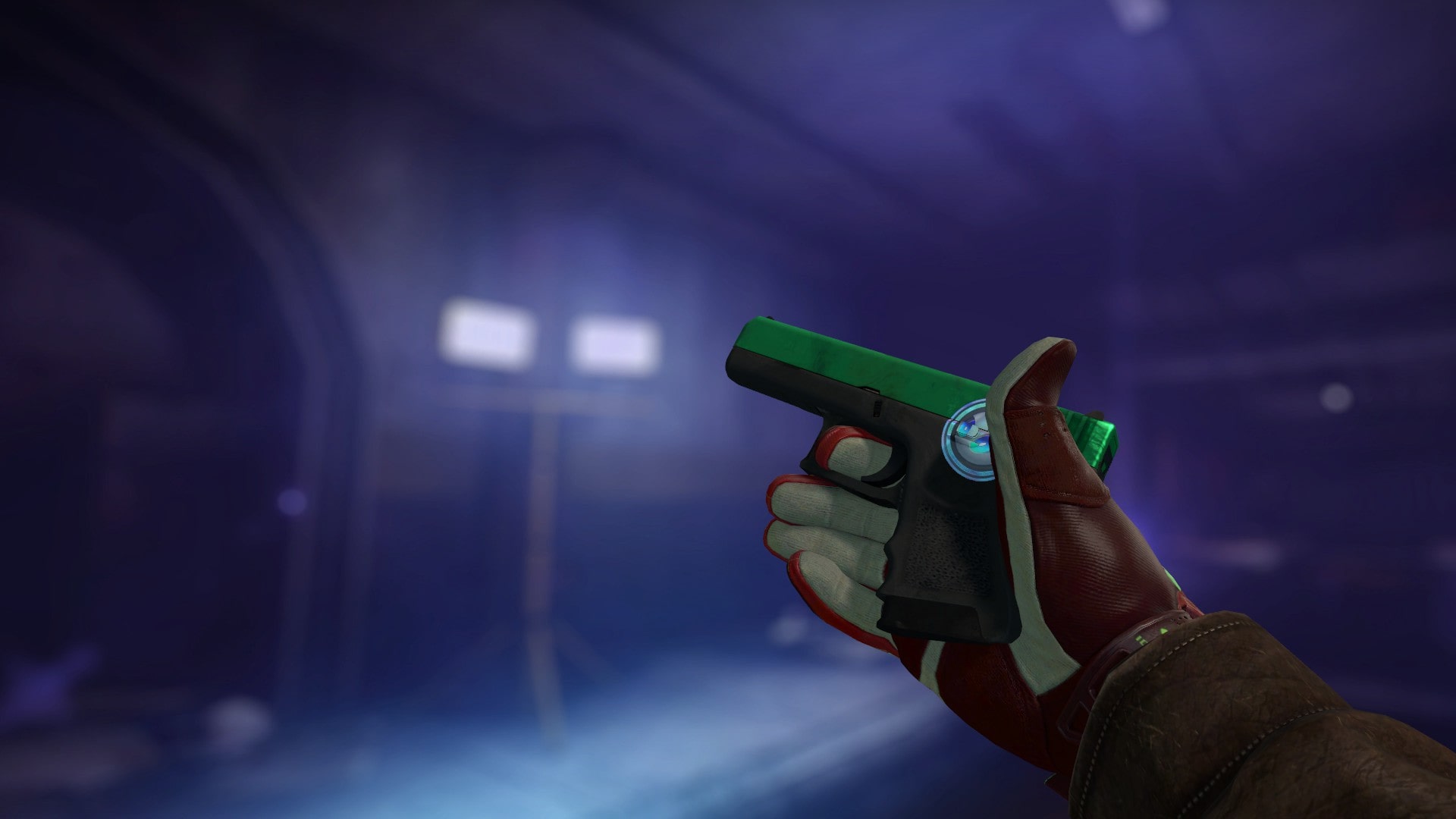 ---
Don't forget about the M4A1
We had some crazy craft marathons with M4A1 quite a while ago, but since then they vanished a bit! Now we got a shy "little" one but we take it every day of the week! @KungJohi crafted on the classic Printstream, a StatTrak one but just in MW. He applied four TSM Holo Katowice 2015 on it, fitting perfectly as expected! The crafting price is around $ 500!


---
Finish!
We always love those crafts which are getting finished by the community! This time we got @KengiSensei, who decided to do the right thing and finish a beautiful craft! He applied the fourth Aizy Gold on a USP Neo-Noir with three of them! The applied amount is around $ 200!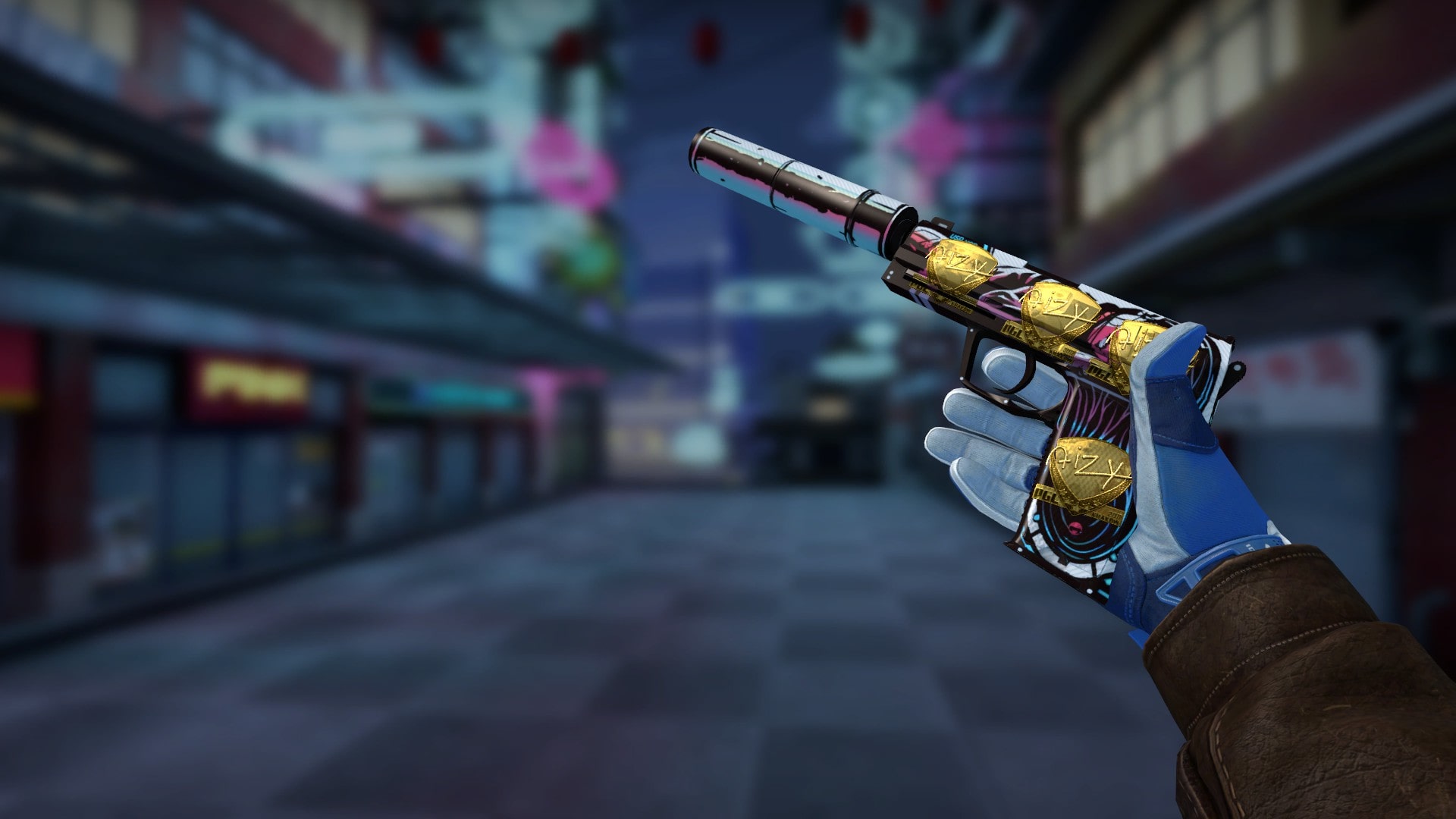 ---
Dat End
You thought we're already done with DAT Holo crafts, didn't you? Well, here we go again! @SlasherCs3 crafted an amazing .0002 AK Leet Museo with four Dat Holo Cologne 2014. Such an amazing craft, one of the best fits in the end for sure. The crafting price is around $ 375!


---
Conclusion
Another eventful couple of weeks. If we missed out on anything worth mentioning be sure to let us know by posting them in the comment section of our Social Media! Enjoy the rest of your day.

Our research tools for this article were: csgofloat.com/db, @RaCSGO's Kato14 holo database, csgostash.com/ and all screenshots were made on broskins.com