The CS:GO Birthday Update - 10 Years of CS:GO!
CS:GO Update 10 Year Birthday - Birthday Sticker Capsule CS:GO

CS:GO just released the 10-Year Birthday Update and introduced a CS:GO Happy Birthday sticker capsule with over 60 community-submitted stickers. According to the CS:GO Birthday post the game currently has 20 million unique players every month. An impressive number and especially a number this awesome game deserves! We are already looking forward to the next 10 years of CS:GO, together with you!

New maps
Furthermore with the CS:GO 10 Years Birthday update Tuscan got added to all game modes. Additionally Anubis and Breach got added back to competitive matchmaking. Last but not least Primetime and Blagai got added to Wingman!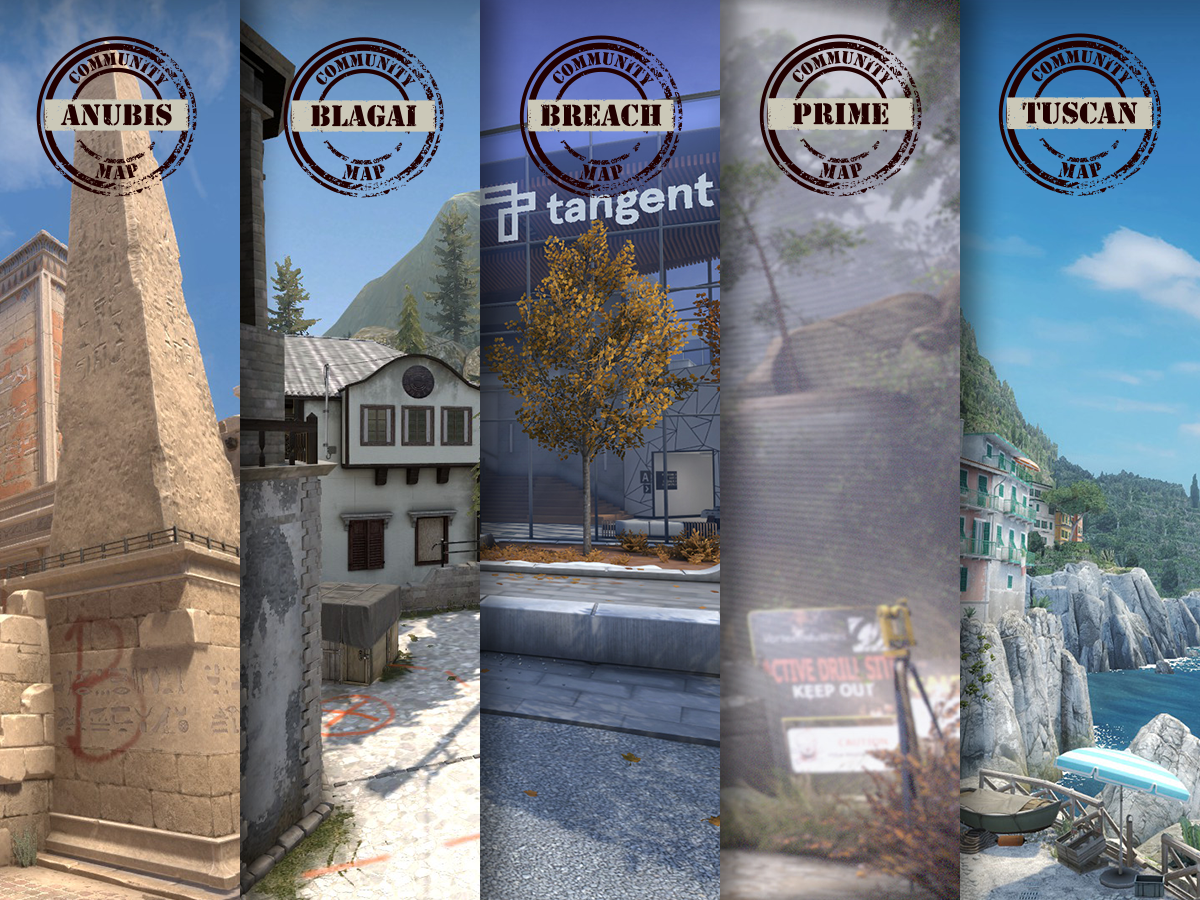 ---
Special Birthday Cake
For the next week CS:GO players with a prime status can grab a special 10-year birthday coin by earning enough XP to get their first drop of the week. For now, it is unsure what this coin is going to look like, but it is quite a cool goodie to the active community as it is only available for one week!
The Birthday Sticker Capsule
As already written above 60+ new community-created stickers have been introduced to the game in a CS:GO Birthday Capsule. Furthermore, a new rarity grade got added with "Lenticular" which are red community stickers! Down below we will show you some of the highlights the capsule has to offer. A short mention, as we already reported about this sticker earlier: @CptnKraken's "Blue Gem" sticker got added to the game and we could not be happier for him! Enjoy watching through some of the new stickers in the CS:GO Birthday Capsule.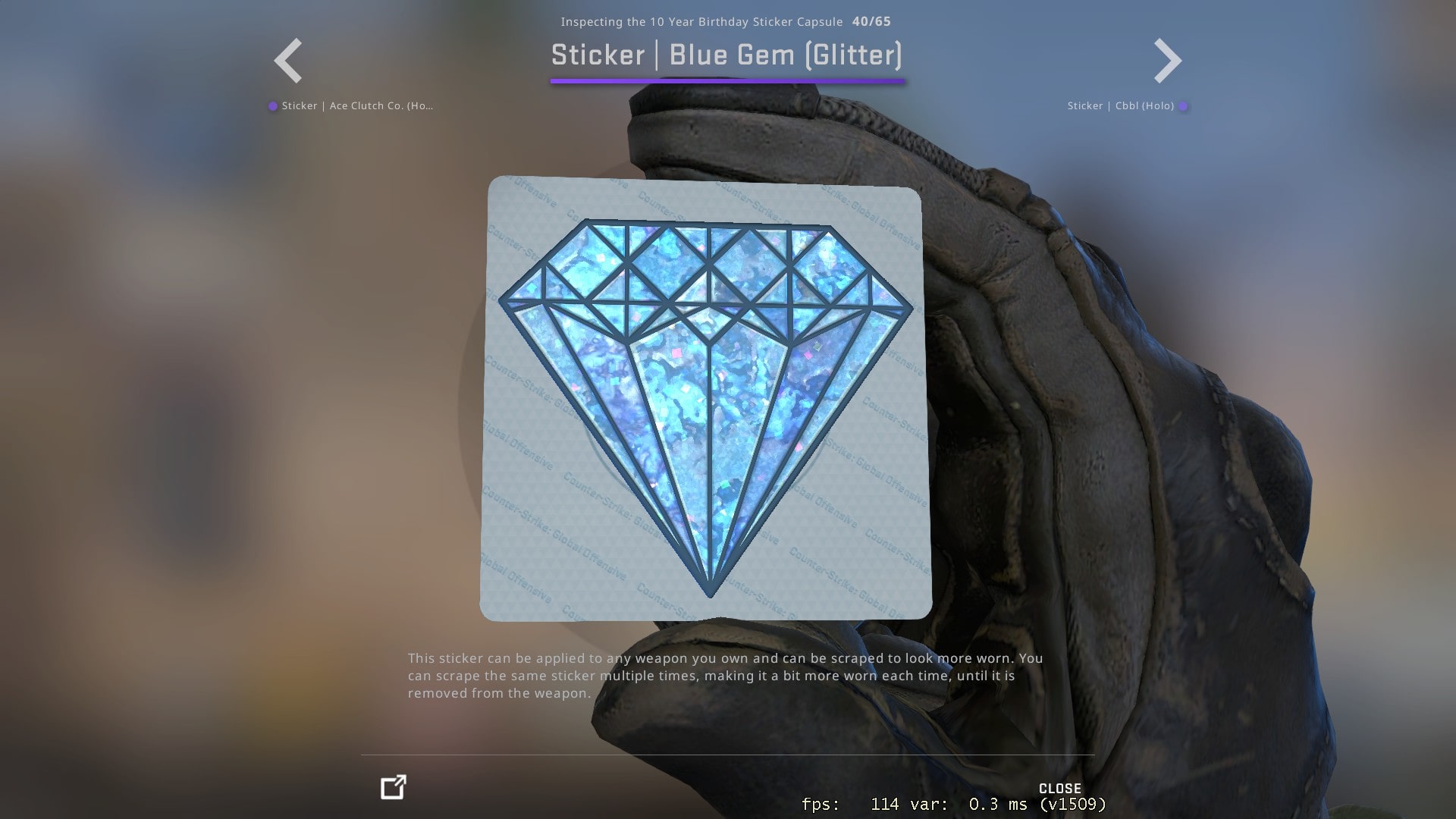 ---
---
---
---
If you want to see all stickers in the new capsule feel free to check out our short YouTube video that showcases them all! They are simply too many to show them here.
Link to the YouTube Video!
Conclusion
The CS:GO community will have to continue waiting for a possible Source 2 update, but for now we got some rotation in the casual map-pool as well as a big variety of new and amazing stickers, how could be complaining about that! Cheers