woxic - biography, career and interesting facts
High-sense AWP
Biography
NOTE: The player section is a bit outdated! Information could have changed! We will try to update the articles as soon as possible, thanks for understanding!

Özgür "woxic" Eker was born on 02.09.1998 in Turkey and has been playing CS:GO professionally since 2012. His role is main-AWP and support. Woxic is one of the few professionals who play with their left hand.

The current 22-year-old (as of Dec. 2020) enjoys streaming FPL on his Twitch channel in the evenings, but has decided against setting up an international, English stream. He has around 300,000 followers on the live streaming platform.

Özgür's partners are Puma, AT&T, RedBull, EPOS and Microsoft. On his private social media channels, woxic posts little of his private life. Almost all of his pictures are CS:GO-related. On his Twitter, he likes to announce his streams. Another thing that is particularly noticeable about woxic is his high DPI. According to his own information, he plays on 1000 Hz with 1620 DPI.

In the community, his nickname "toxic woxic" is widespread, but largely unfounded. Every player, whether professional or amateur, has moments when emotions run wild, numerous interviews with former teammates and also in a statement by Özgür himself showed that he has always been a team player and friendly to his teammates.


Socials:
Instagram of woxic
Twitter of woxic
Facebook of woxic
woxic - Career
The young Turk's professional career began in 2012 at "Hardware Arena". Woxic spent a few years in rather unknown teams, which participated in his home region, as well as some qualifiers.

The first notable move for woxic was to HellRaisers in 2017, where the team continued to play qualifiers and B-Tier tournaments for the most part, but in early 2018, the squad began to gain a foothold in the A- and S-Tier scene. Participations in the ESL Pro League at the end of 2017 were their first minor successes.

However, Özgür had to wait even longer for his first S-Tier success and did not achieve it in the approximately 1 ½ years with HellRaisers. Then, at the beginning of 2019, the big breakthrough. Mousesports became aware of woxic and signed him. The most successful period of his career so far was about to start.

After numerous difficult months in the online phase in 2020, mousesports decided to bench woxic. Around a month later, Özgür was signed by Cloud9 and thus joined one of the most interesting projects in recent years. With IGL ALEX, the team will compete with the world's top teams in 2021.
woxic - Achievements
In total, Özgür took part in three major tournaments (two of them at HellRaisers). At the end of 2019, mousesports around star player woxic was in great form. He secured his first S-Tier tournament victory at the CS:GO Asia Championship 2019, followed shortly afterwards by another big success with a win at the ESL Pro League Season 10. His estimated prize money is around USD 300,000 and comes largely from his time at Mouz.

At the CS:GO Asia Championship 2019, woxic was awarded the MVP Award. In 2019, the newcomer was additionally in the remarkable 12th place of the HLTV "best player" ranking.

Information powered by Liquipedia
Lineup
XANTARES
woxic
imoRR
xfl0ud
duggyversus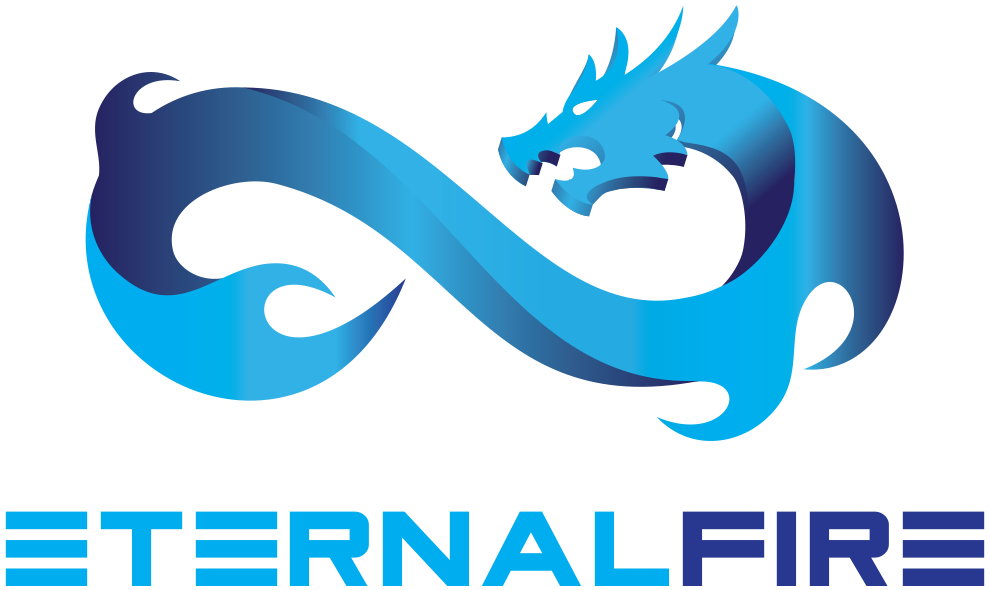 Coach
bishop
Latest Articles
---
Want to always get updated on the LATEST CS:GO TRANSFERS? Click the banner below to find CStransfers on Twitter.
---