XANTARES - biography, career and interesting facts
"XANTARES-PEEK"
Biography
NOTE: The player section is a bit outdated! Information could have changed! We will try to update the articles as soon as possible, thanks for understanding!

İsmailcan "XANTARES" Dörtkardeş was born on 07.08.1995 and has Turkish and North Macedonian citizenship. He started his CS:GO career in 2013 and his role in the team is Rifler, specialising on entry fragging.

The currently 25-year-old (as of Dec. 2020) streams regularly on his Twitch channel "XANTAREScN". Most of the time, İsmailcan plays FPL. He has around 400,000 followers on Twitch.tv. In November 2020, İsmailcan even secured first place in the FPL ranking.

According to his own statements, XANTARES has been actively playing CS:GO for 14 years and has around 16,000 hours of playtime on his Steam Account. A certain preference for red skins can also be seen. With the exception of the AK-47, his playskins are almost exclusively red. Particularly noteworthy is his Karambit Doppler Ruby, which is currently ranked 40th in the world with a float of 0.007.

İsmailcan became known above all for his great mechanical skills. The public Steam group "XANTARES PEEK" is named after him and has currently 70,000 members and cult status in the CS:GO scene.

He uses his social media quite actively for CS:GO-related posts, but little is known about his private life. At the Esports Awards 2020, XANTARES won the category "Esports Play of the Year". Alongside his native language, İsmailcan speak English and is currently learning German.
XANTARES - Career
Unlike most pro players, XANTARES has a fairly decent amount of past teams. He started his career at Hardware Arena and switched to Space Soldiers after playing for HWA Gaming. At the Turkish organisation, which was founded in 2015, İsmailcan is part of the founding team.

XANTARES spent almost four years with the Space Soldiers and was able to achieve numerous initial successes. The young Turk took part in his first S-Tier event at the beginning of 2017. At the time, the team secured fourth place after a 2-0 loss to Virtus.Pro.

Before signing with BIG Clan at the end of 2018, İsmailcan already participated in two Major tournaments and made a name for himself in the scene due to his great mechanical skills. However, XANTARES had to wait a little longer for his first S-tier success. On 14.06.2020, BIG won the DreamHack Masters Spring 2020 in the final match with G2.

Together with İsmailcan, Berlin International Gaming developed into a global top team. Together with tiziaN and tabseN, he has already been playing together in the team since 2018. In the middle of the year, XANTARES announced his contract extension with BIG Clan until 2021.
XANTARES - Achievements
2020 was İsmailcan's big year. Together with his team, he not only achieved his first S-Tier tournament victories, but was also crowned HLTV#1 in the middle of the year. A seemingly impossible dream came true. Thanks to a total of six tournament victories in eight months and great performances by the team, BIG played its way to the top of the world.

In terms of prize money, however, the second place at the World Electronic Sports Games 2017, where İsmailcan competed with the Space Soldiers, remains the biggest. In total, XANTARES has won an estimated prize money of USD 310,000 in his career.

Alongside further tournament success, XANTARES will also aim for his first individual awards in 2021. A place within the top-30 of the HLTV Rankings for 2020 is also likely. İsmailcan "XANTARES" Dörtkardeş is one of the greatest prospects for the future and is slowly developing to become an absolute world class player.

Information powered by Liquipedia
Lineup
XANTARES
woxic
imoRR
xfl0ud
duggyversus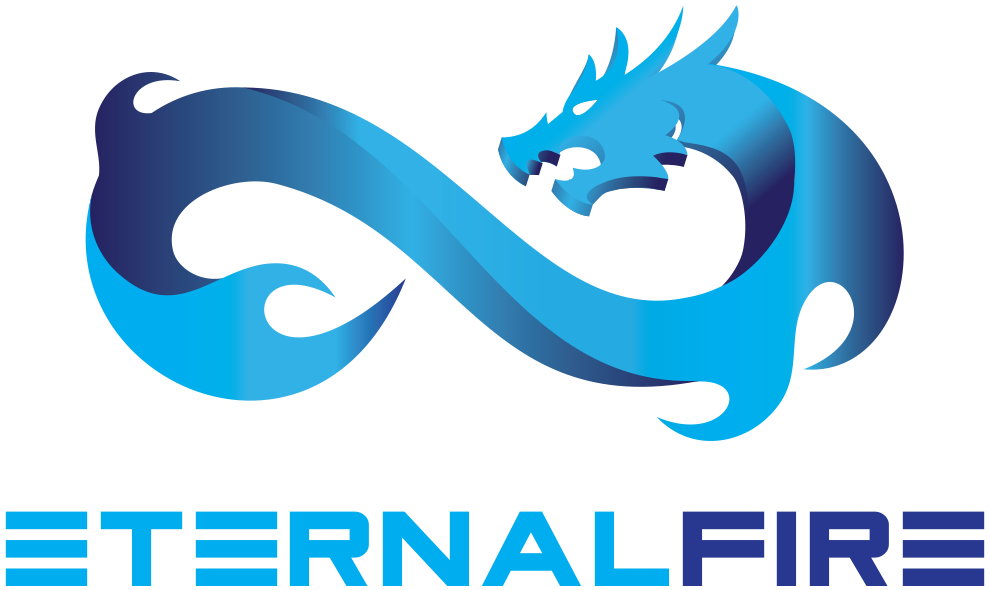 Coach
bishop
Latest Articles
---
Want to always get updated on the LATEST CS:GO TRANSFERS? Click the banner below to find CStransfers on Twitter.
---